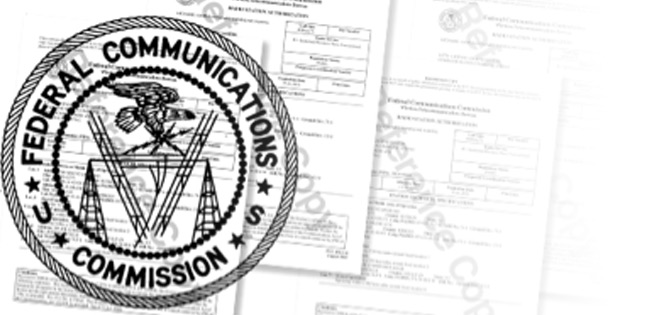 Command Radio Communications can assist you in applying for new licenses, the renewal of licenses, relocations, and license modifications. We work closely with a licensed frequency coordinator on current FCC licensing requirements.  As a service to our customers also we send out updates periodically on changes to FCC rules that could affect our customer's radio systems. One recent new rule is that by 2013 the FCC requires all radio licenses to be changed to 12.5 kHz or narrow band. This affects all licenses in the UHF & VHF bands.
Need help understanding the new FCC rules and how it will affect your current radio system?
We can help!  Just give us a call and we will evaluate your current system and let you know if any changes need to be made.