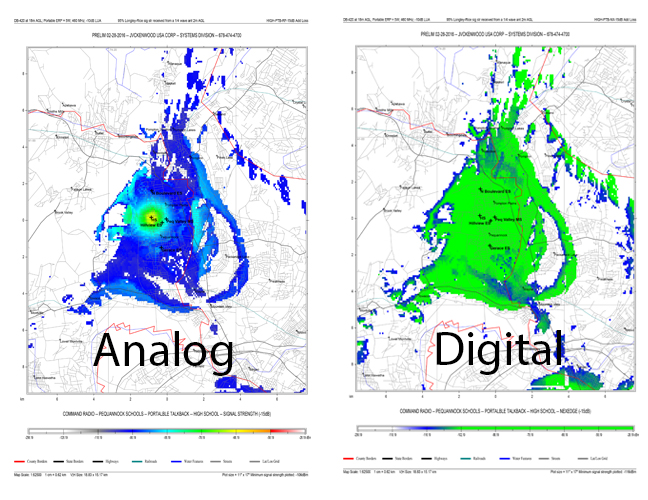 As part of Command Radio Communications proposal process we will conduct a site survey. This on site survey will help us assess your current radio system. The assessment may include issues in radio coverage, new licensing standards, licensing of frequencies, current antenna system, condition of repeaters, and radios used on the system. If there are existing issues with radio coverage we may perform a radio coverage and propagation study. The propagation study will help us predict what the new radio coverage could be if our recommendations are followed. We supply our customers with a recommendations document, with each site survey we perform.
Thinking about a new radio system or don't like your existing coverage?
We can help!
Send us your email address here.